Home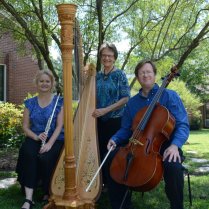 Our Bio
We were founded in 1985 when Kathy and I were studying for our masters degrees at the University of Cincinnati College-Conservatory of Music...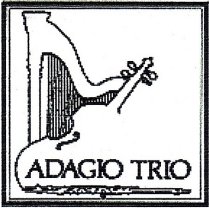 Adagio Trio concert
The Adagio Trio will be performing on Thursday, March 24th at 7:00pm at The Seasons and the public is welcome.
Adagio Trio weddings
The Adagio Trio is available for weddings, receptions, and other events in the Cincinnati area.  To inquire, you can use our Contact page or email Linda Grieser at lingrieser@gmail.com.  For weddings in the Hampton Roads, Virginia area, you may contact the Galliard Trio (flute, violin, cello) at galliardtrio3@gmail.com.
---
Sign up for our Newsletter!